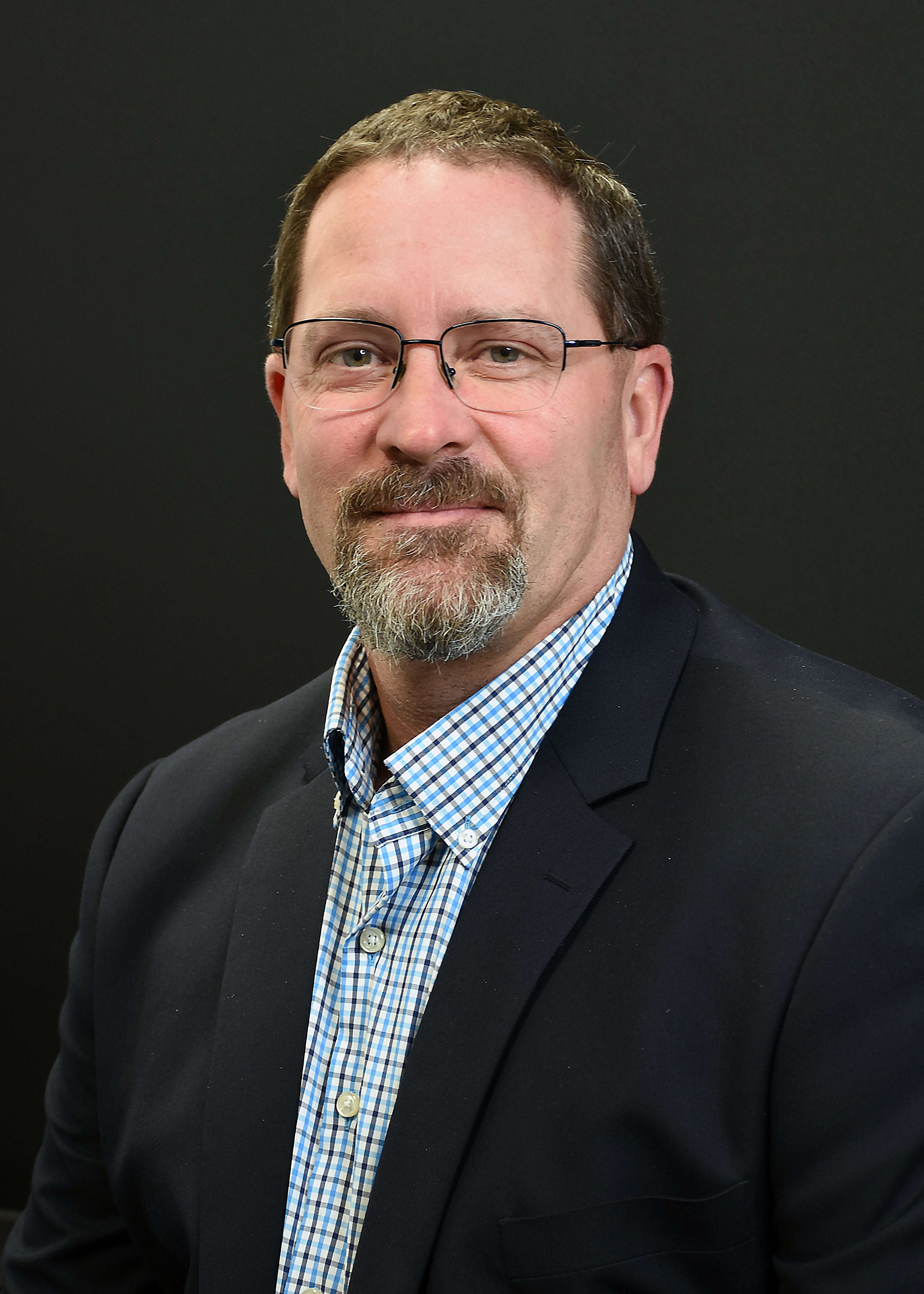 Slope Electric board of directors announced on Oct. 28 that Jason Bentz will help lead the cooperative as Co-General Manager/Chief Executive Officer beginning in January 2023.
Slope Electric board of director president, Steve Wagner, noted, "Jason is an experienced and proven leader. We at Slope Electric are confident he will be a great addition to the management team."
Bentz began his career in the energy industry with a short stint as a lineman for Thiel Construction before Bentz joining Mor-Gran-Sou Electric Cooperative where he spent 20 years. Prior to accepting this position, Bentz served as operation manager and chief of staff for Roughrider Electric Cooperative beginning in 2013.
Bentz noted, "In addition to working with cooperative employees and members, I am looking forward to keeping our membership current with pressing issues in an ever-changing industry, while always keeping in mind ways to keep electric service reliable and affordable."
Bentz is originally from Mandan, N.D. and has two children with his wife Stephanie, and seven grandchildren.
Bentz will replace retiring Co-General Manager/Chief Executive Officer Don Franklund and join co-general manager and CEO, Travis Kupper. The IEA Board of Directors thank Franklund for his commitment and dedication to the cooperatives and their members.